Book a room at Venezia Bed & Breakfast.
You can fill the form or contact us at the indicated addresses.
Prices and seasonal rates.
Prices are quoted in Euros, including VAT, and refer to the whole accommodation, bed only.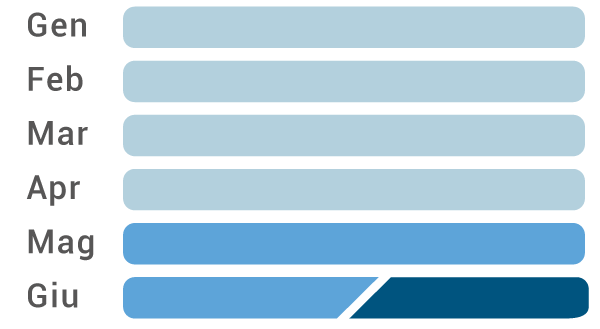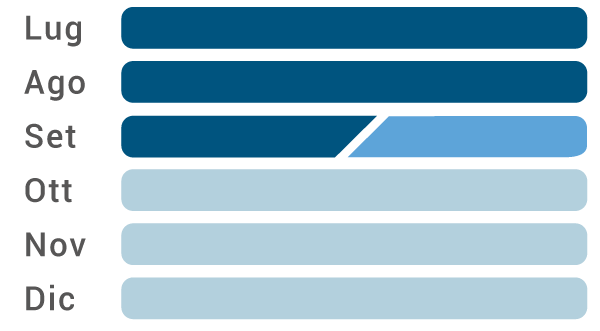 The price varies depending on the seasonal rates and on the events related to Carrara Fiere.
Request information for June and September.
Current Promotions
DISCOUNT 10 FOR PAYMENT IN ADVANCE BY BANK TRANSFER OR CREDIT CARD
Book Now!

Coll us at +39 346 824 3293, send an email to info@bagnovenezia.eu or fill the following form.